explore our amazing flavors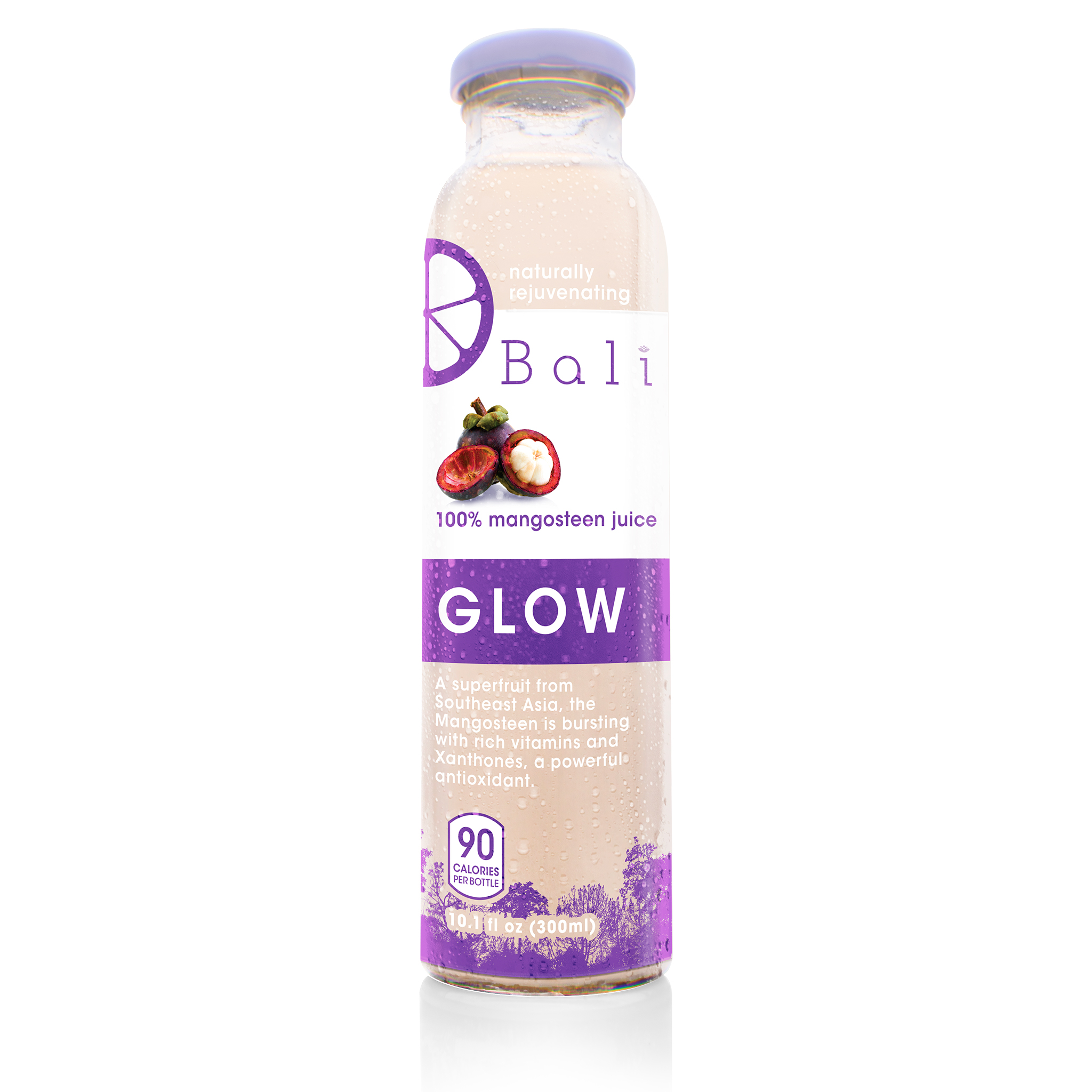 delicate and beautifully balanced.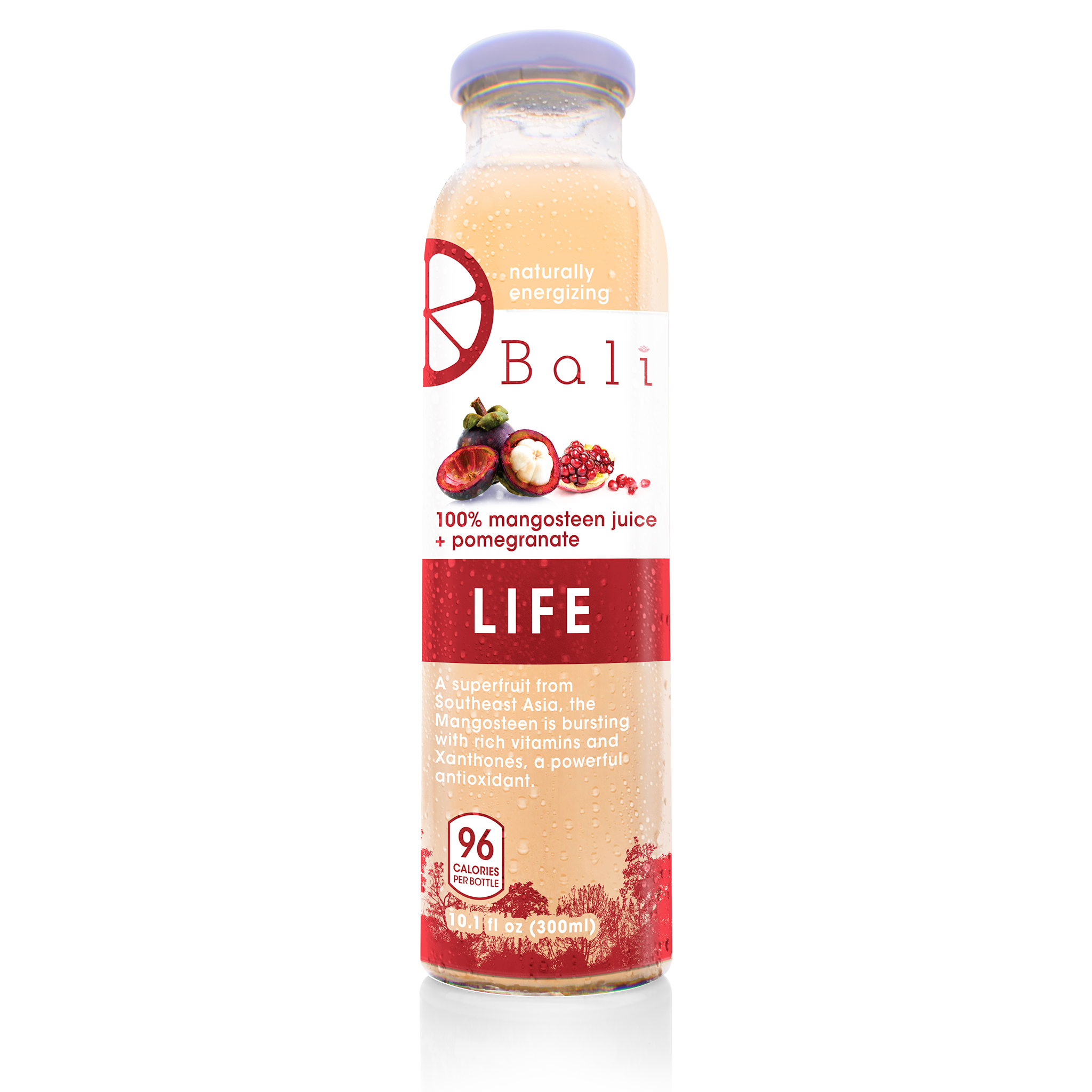 exotic, with a hint of pomegranate.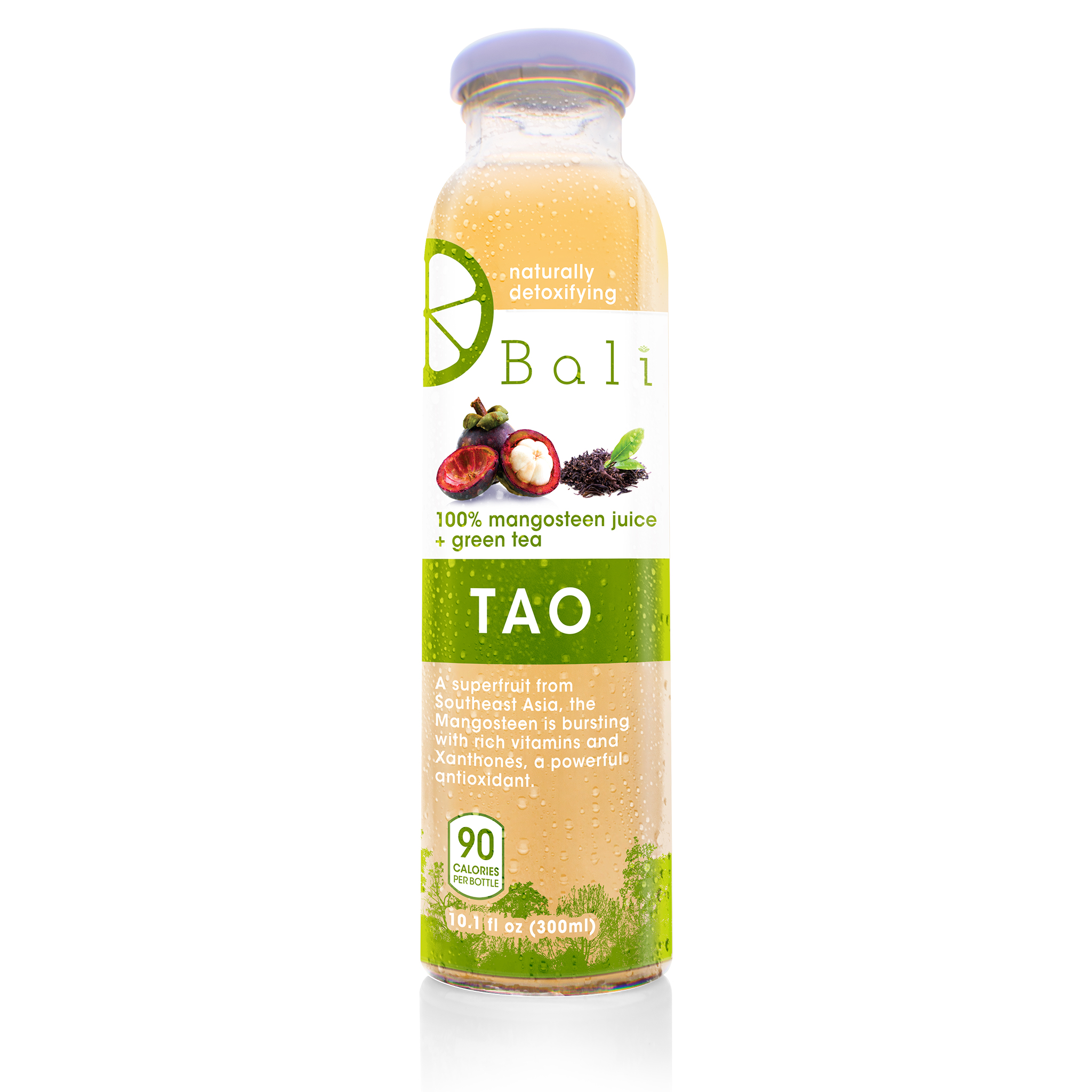 light, with a hint of green tea.
Bali's 100% mangosteen juice health and wellness blog provides premium recipes, health tips, and lifestyle content. You will find posts regarding modern nutrition, holistic beauty, physical and spiritual fitness, and premium beverages.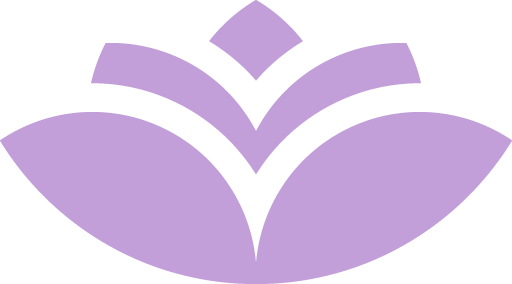 receive our health and lifestyle newsletter

Our Bali 100% mangosteen juice newsletter includes recipes, health tips, lifestyle recommendations, product offerings, and more.